GET A BETTER RATE--BOOK DIRECT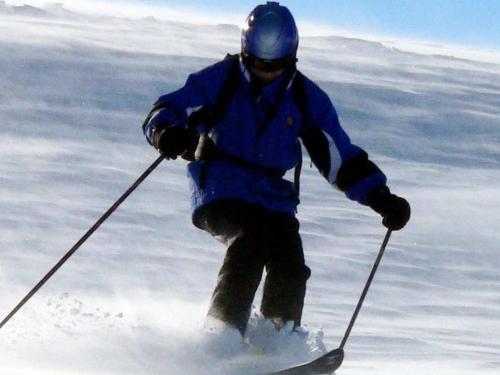 Senior Rate
Having been the headquarters for the Elderhostel program in Park City Utah, we would very much like to offer any skier 60 years and older a nightly rate of $140.00 per night plus 13.37% hotel tax. This would include our Continental breakfast and just remember you are a short walk to the Park City Ski Resort lifts.
To take advantage of our Senior Rate, or other specials, reservations must be made by phone or email 1-435-649-9372 or 1-888-383-9398 or Email us at chateauapres@gmail.com Discounted rates are not offered online.
The Specials rates are only valid if reservations are made over the phone or a direct email!!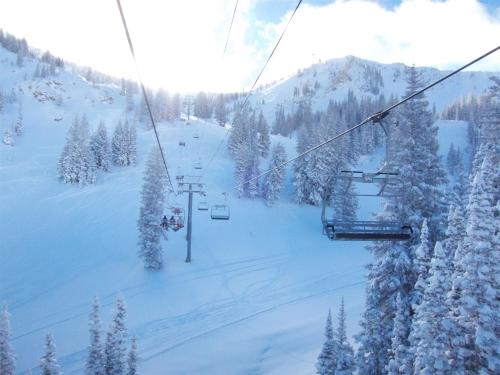 Early Bird Special
Current discounts . We are currently offering our Early Bird Special. Offer is good Dec 1st-20th, 2019 3 night minimum stay required. $135.00 per night plus tax for one or two people. Offer accepted when you first book your reservation.

MORE INFO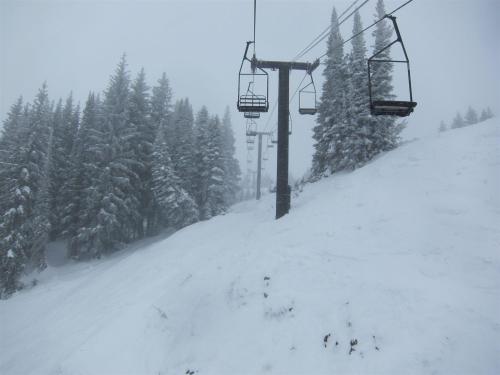 January Special
Stay 4 nights get the 5th night free
MORE INFO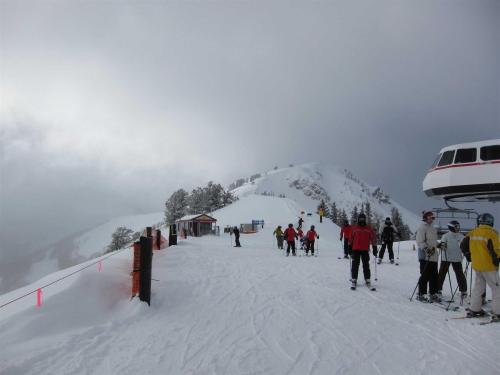 March Spring Special
March Spring Special ---March 20th-31st, 2020 Special rate of $130.00 per night for one or two people. (3 night min. stay required)
MORE INFO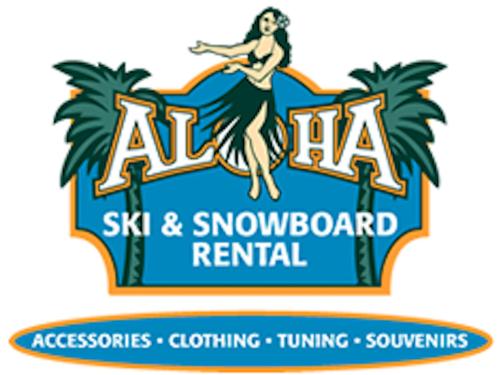 Aloha Ski Rentals
Aloha Ski Rental Special: Get 20% off at Aloha ski rentals when you stay with us! Aloha is a great ski shop. Unlike most ski shops they have skis for a full range of abilities for rent. Here is one more great reason to come stay at our hotel in Park.
MORE INFO
Breeze Ski Rentals
Breeze Ski Rental.. http://www.skirentals.com/chateauapres For those of you who plan on renting equipment, Breeze offers our guest a 25% discount on skis and Snowboard rentals. Excellent equipment, large selection.
MORE INFO
Employment Opportunities for the 2019-2020 Winter Season
Please email us for information regarding Employment oppertunities for the 2019-20 winter season.